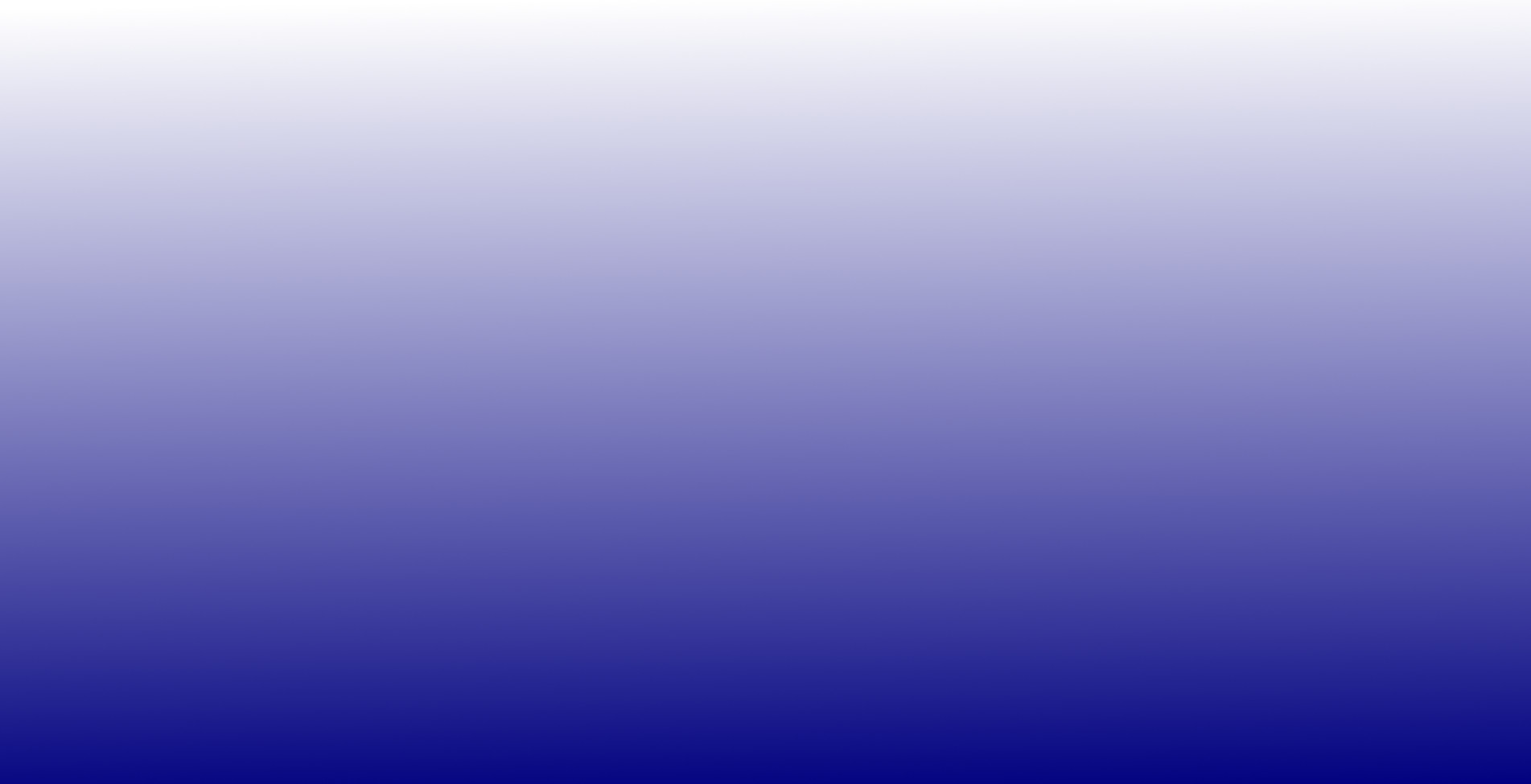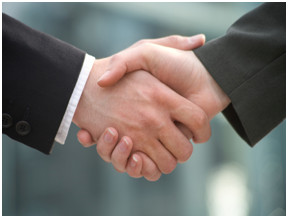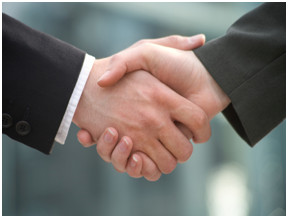 ADVANCED BUSINESS NETWORKING
Lackawanna County is reaching its hand out to the community to offer a robust wireless network for businesses.
A carrier-grade, multi-purpose, wireless telecommunications network that offers advanced capability and security.
Scalable design, FIPS and HIPAA compliant, self-healing & predictive network management platform, mainstream system components.
The ring is built to public safety and carrier grade reliability engineered to exceed 99.999% uptime.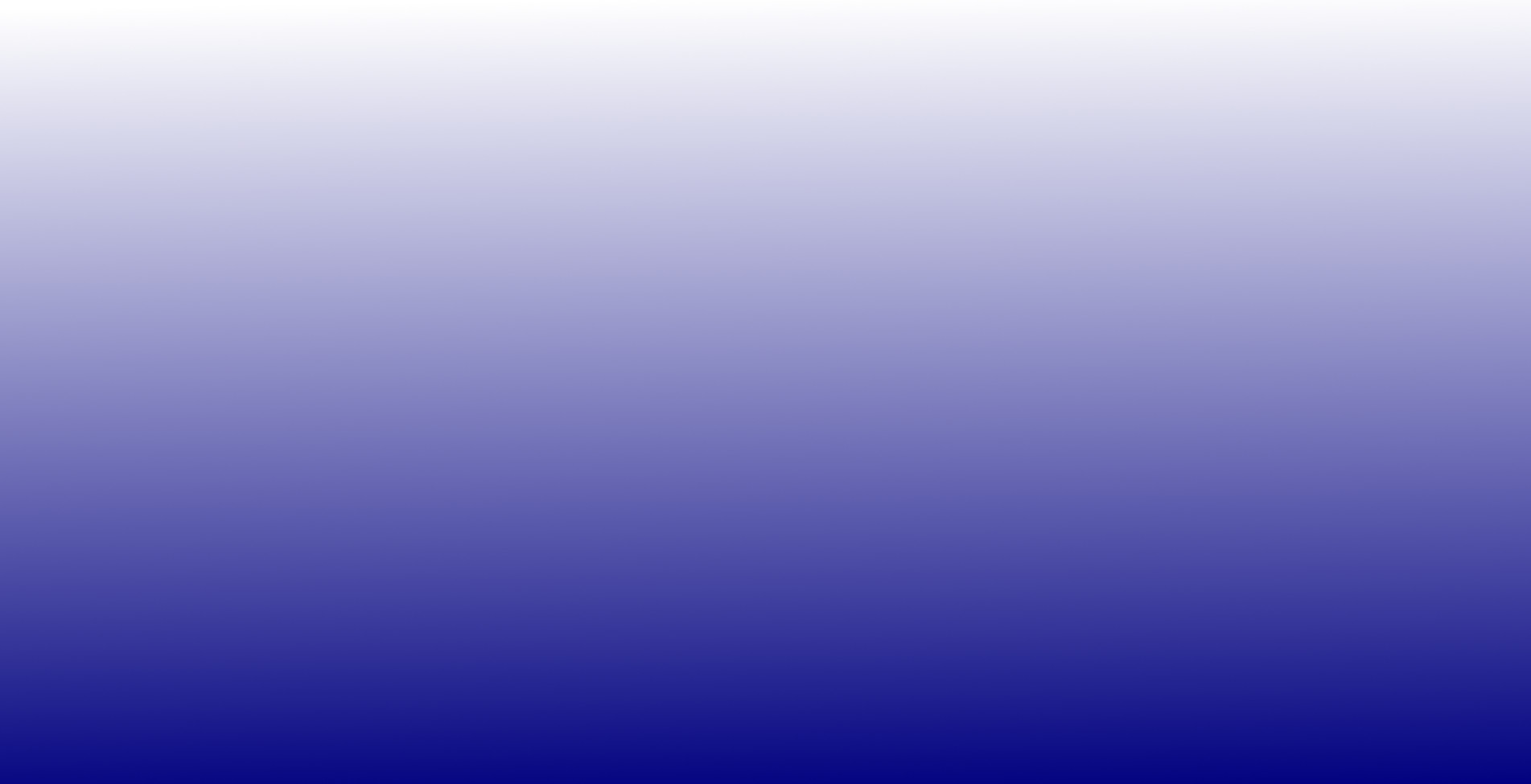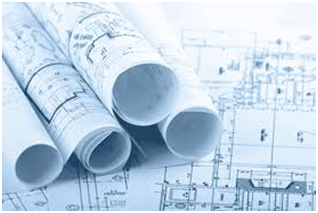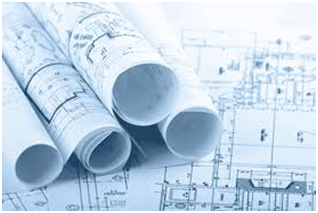 Job Creation
Public Safety Advancements
Attract Businesses
Improved County Infrastructure
Business Incentive Plan
Assist The Medical Community
Community Improvements
Below Wholesale Rate Plans
Multi-County Networking
The Lackawanna County Wireless Information Technology Infrastructure Initiative Plan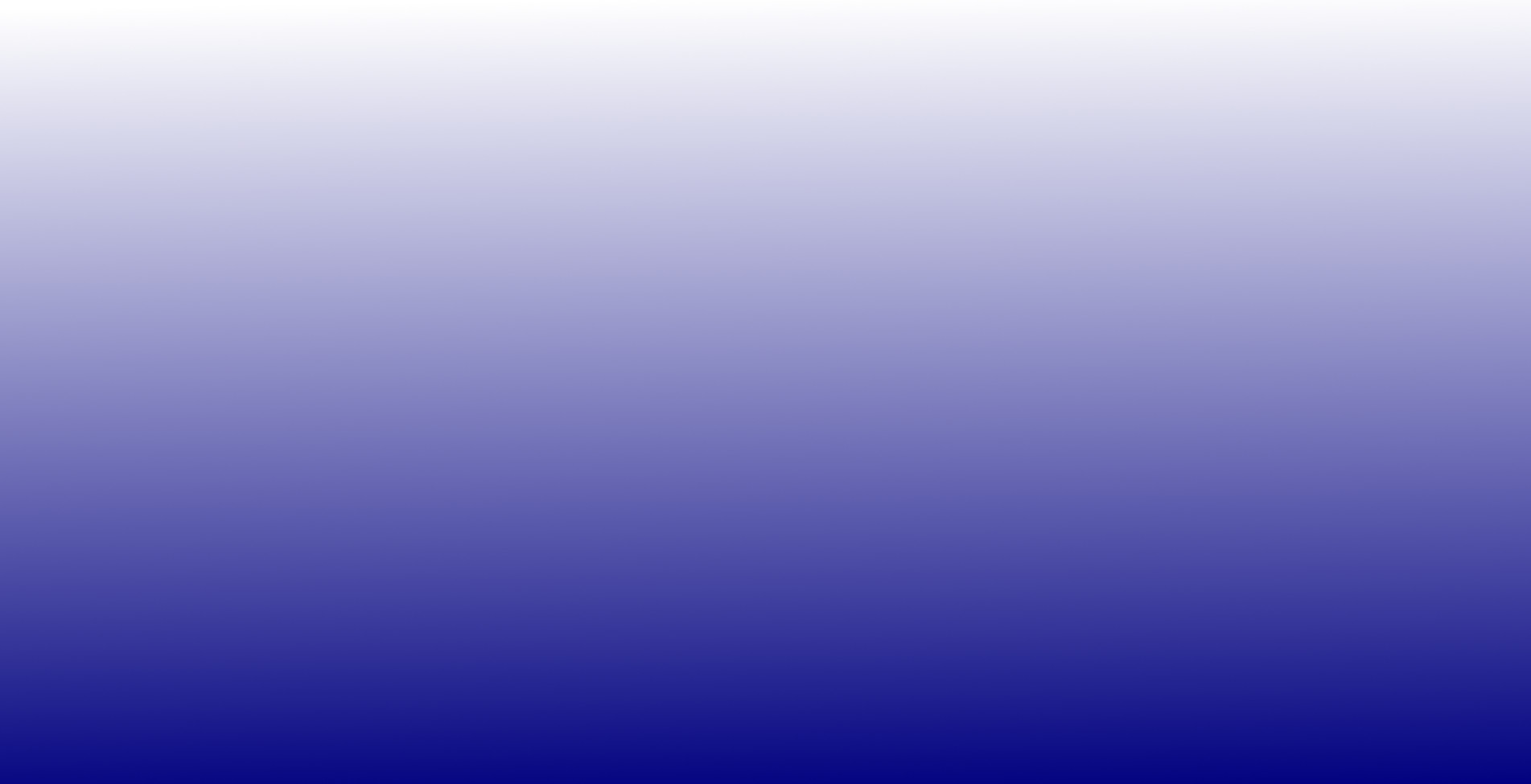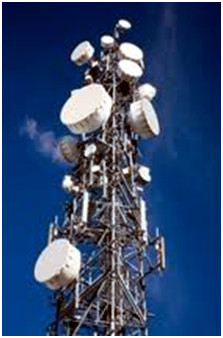 A REDUNDANT NETWORK THAT'S BUILT TO LAST
The network configuration is designed for redundancy, reliability, and scalability using CONXX's patented EtherCell™ technology. It is designed to support the transport of several broadband technologies with the flexibility to layer in a variety of last-mile technologies to meet the needs and requirements of the network. It supports the data network transportation needs for Lackawanna County including providing a backbone network for SCADA, automatic meter reading and other utility infrastructure support, Wi-Fi, mobile and secure data and video communication.
The multi-service architecture allows a large variety of critical applications to run simultaneously across a common network infrastructure.
This ability to "layer on" applications greatly reduces the capital outlays for additional solutions and substantially reduces ongoing management and operational costs.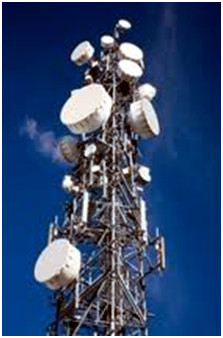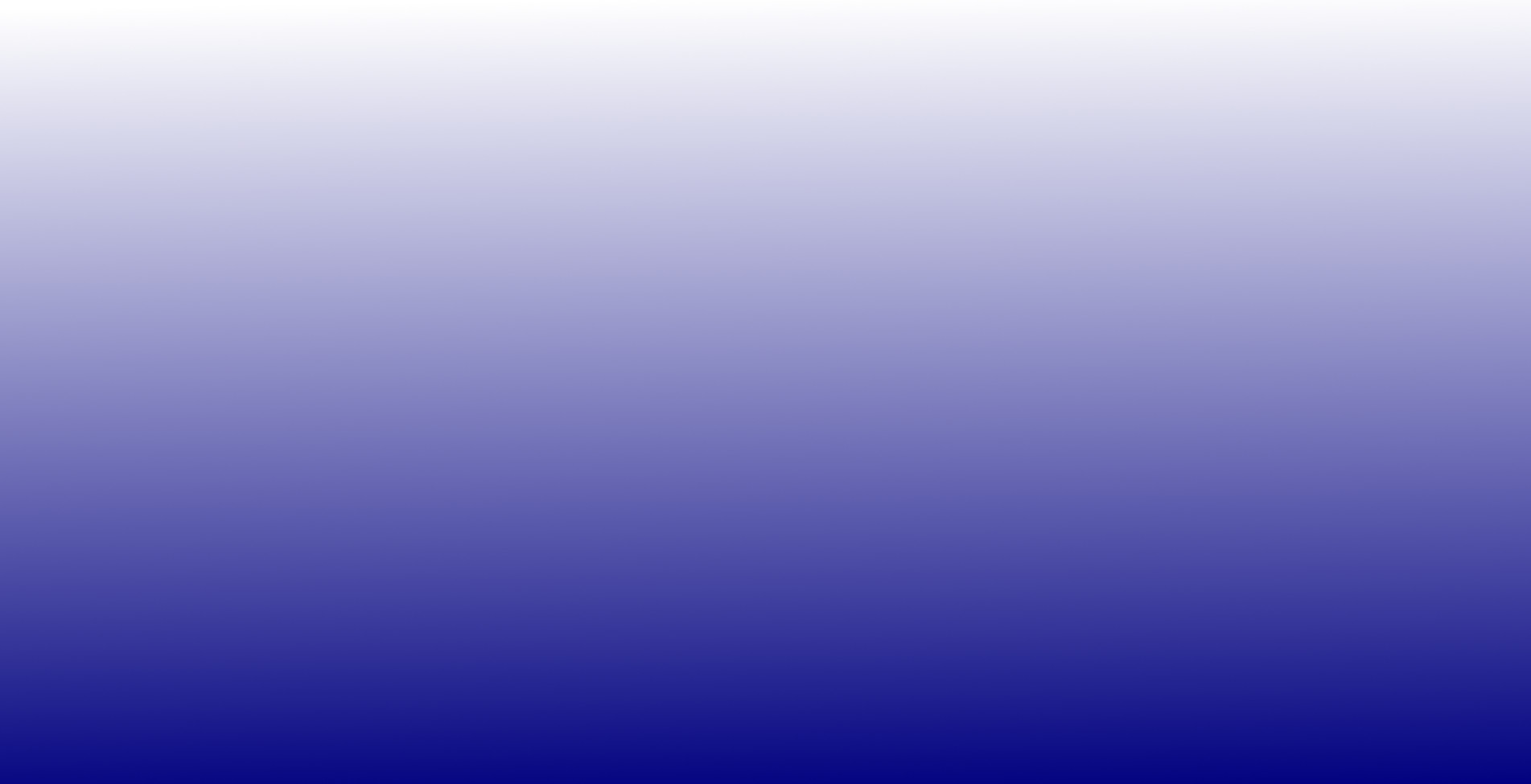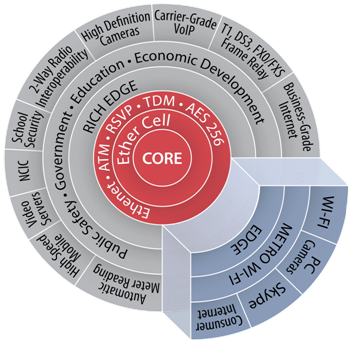 LAST MILE APPLICATIONS
Applications are the driving force of any successful network. The Lackawanna County Wireless network is designed to handle an unlimited amount of cutting edge applications current and future.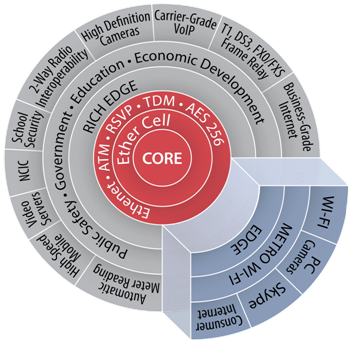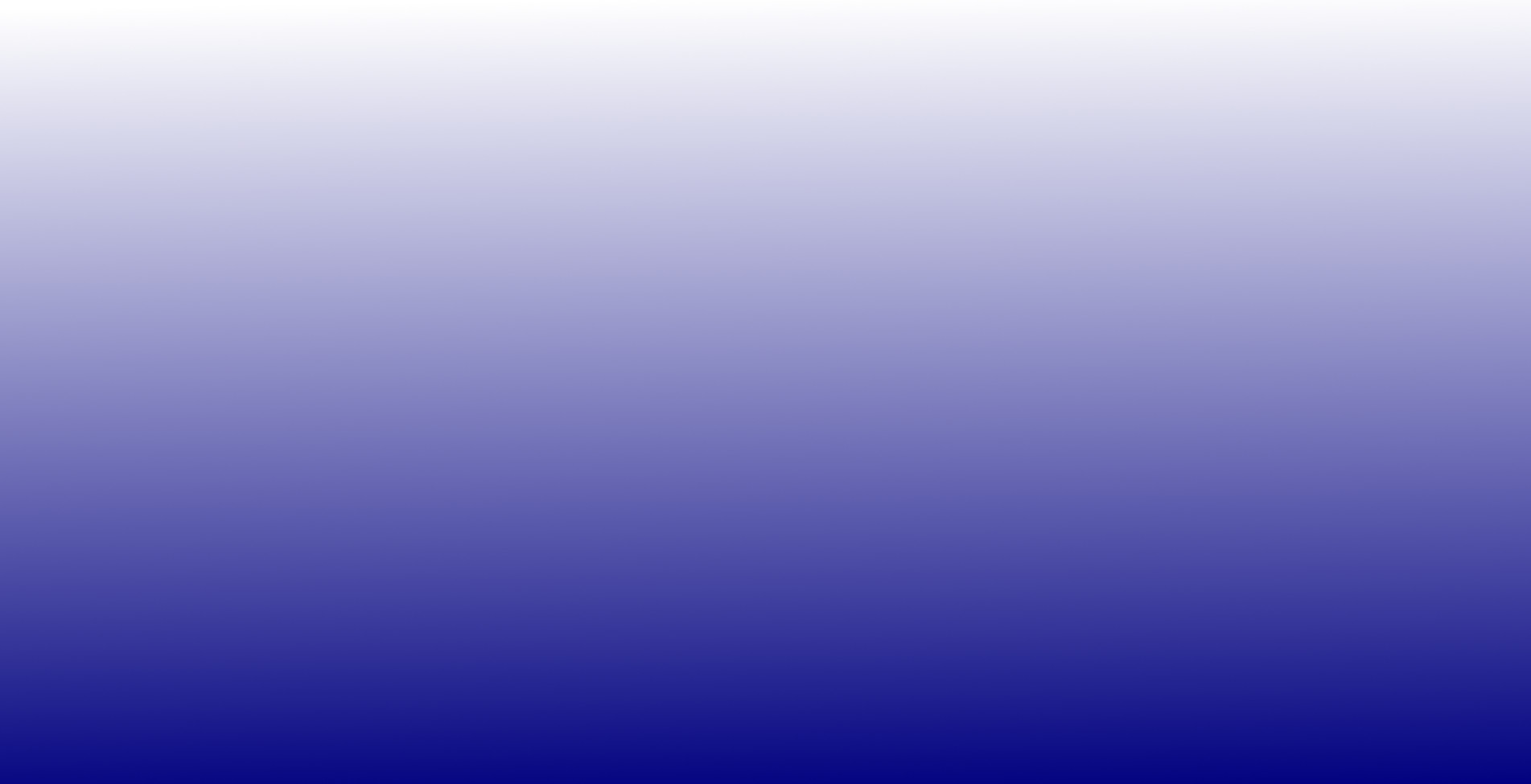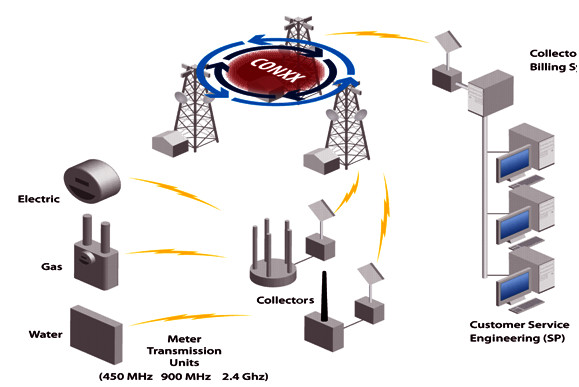 AMI/AMR
The network will support advanced metering infrastructure (AMI) and Automatic Meter Reading (AMR) application s through either spectrum. Collector units can be conveniently deployed anywhere in the coverage area and the collected data backhauled to the core network effectively and securely.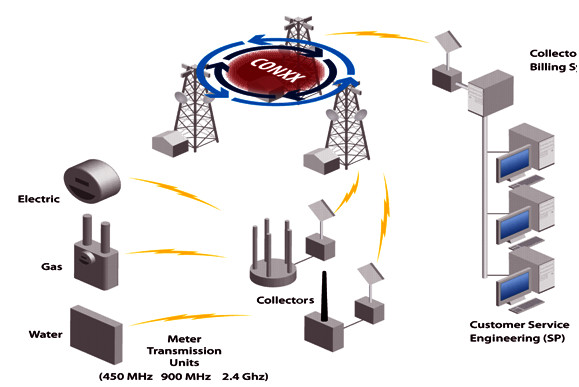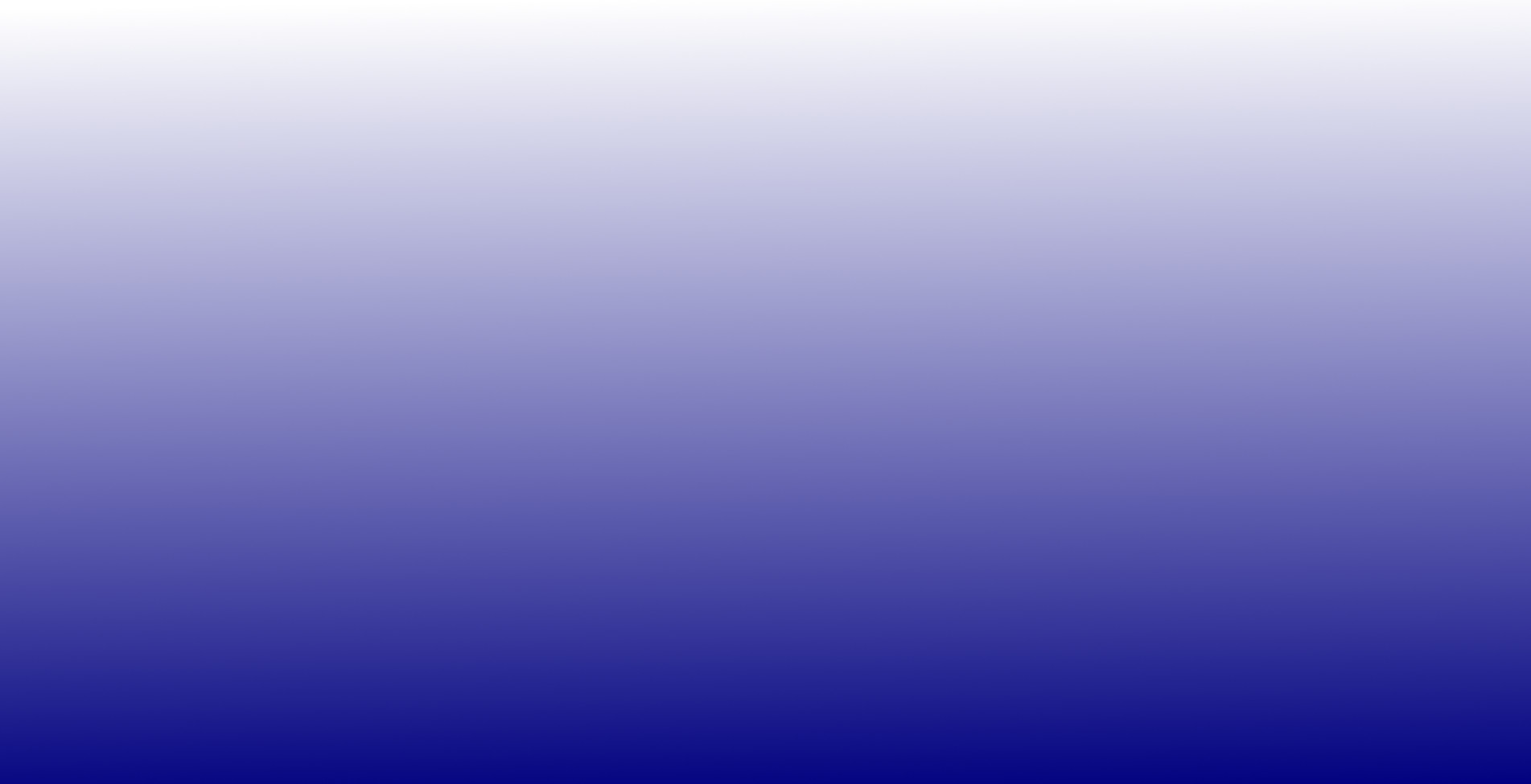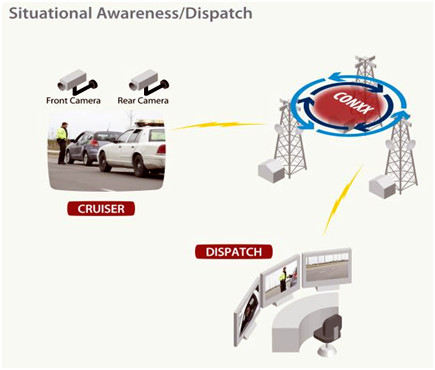 M O B I L I T Y
The network will support the backbone transport of high speed encrypted wireless connections in law enforcement vehicles and fire apparatus that allow public safety personnel the ability to:
Access real time data bases and applications including the National Incident Management System (NIMS) and NCIC.
Public Safety Advancements
Real time access to community GIS systems for details on locations, construction and hazardous materials.
Remotely observe surveillance video from fixed or portable cameras in critical areas across the community.
Provide GPS locations of public safety vehicles.
Improve situational awareness from streaming vehicle mounted video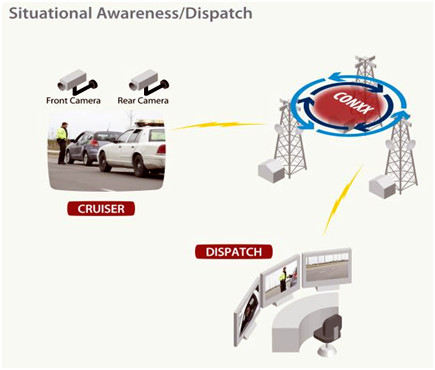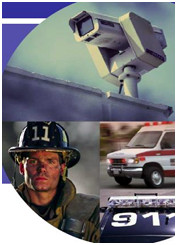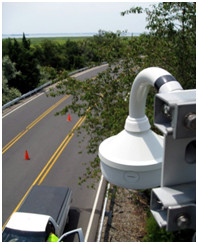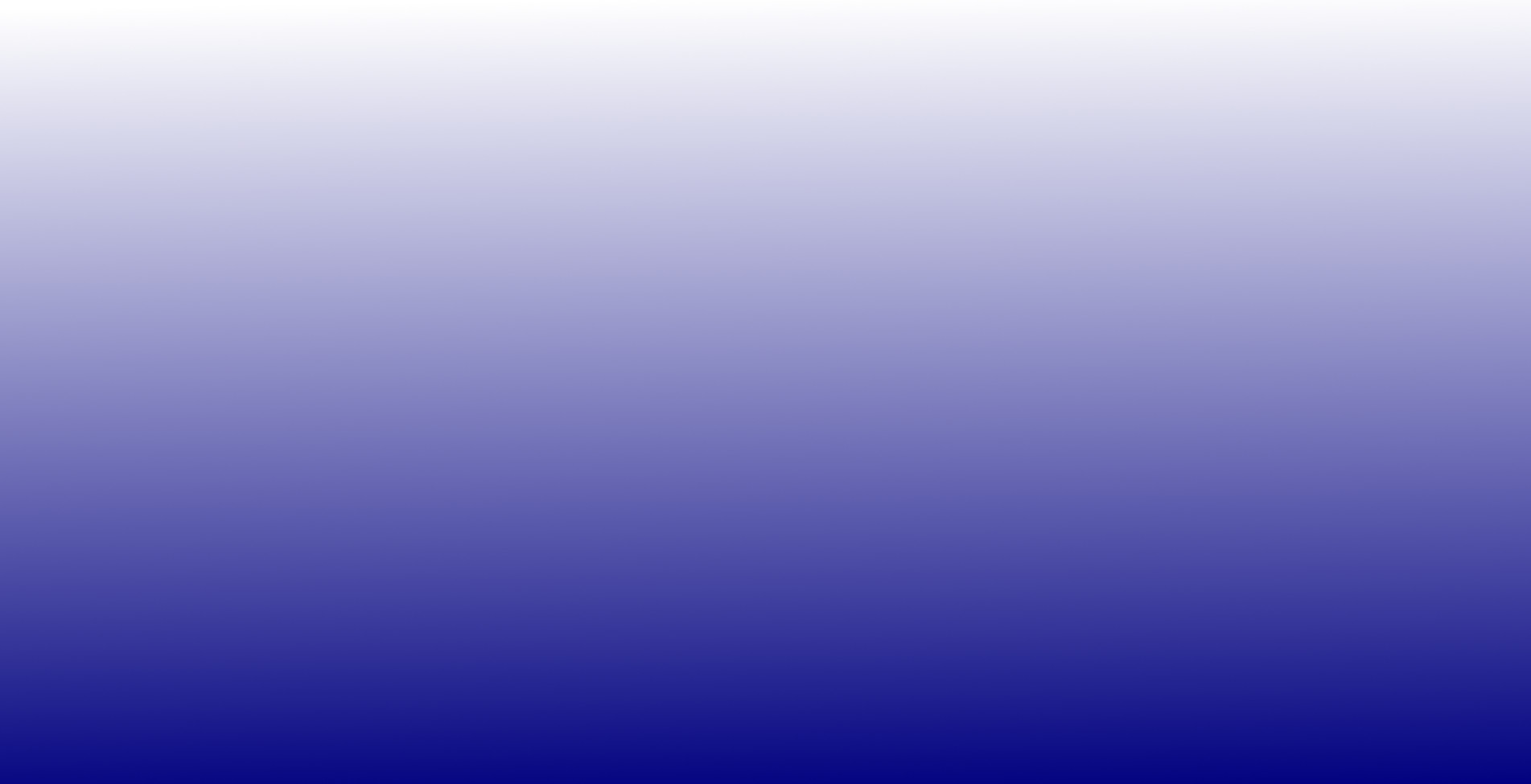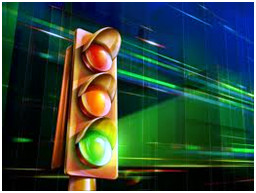 TRAFFIC SYNCHRONIZATION
Optimizing traffic signal timing is considered a low-cost, high-benefit approach to reducing congestion. Signal timing strategies include the minimization of stops, delays, fuel consumption and air pollution emissions and the maximization of the traffic progression through the system.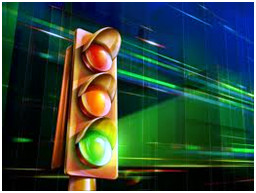 Lighting the way for a brighter future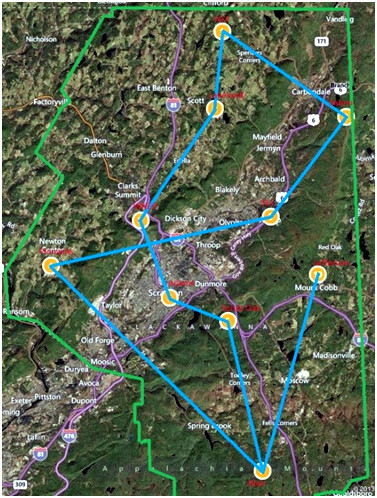 In planning and development since 2009, the Lackawanna County Wireless Initiative has become an example of what county governments can achieve to reduce the burden of increasing expenses and move into the future of advanced technology by offering the county secure and encrypted networks, VoIP, wireless surveillance video, Wi-Fi, and network management products.
Lackawanna County's 911 center, Courts, Prison, and government operations all require secure, high-capacity network technology. By utilizing the Lackawanna County Wireless network, Lackawanna County has the security, speed, and capacity required to meet the demands of today's services and have the technology and capabilities to meet the needs of tomorrow.
Lackawanna County's government operations footprint is small on a network of this size, therefore excess network resources can serve other municipal governments, medical organizations, businesses, schools, and business development organizations with superior connectivity and networking resources through a robust, secure network. These are just some of the ways Lackawanna County Wireless Initiative is bringing tomorrow's ideas to you today.
Welcome to the beginning of the future of advanced technology in Lackawanna County!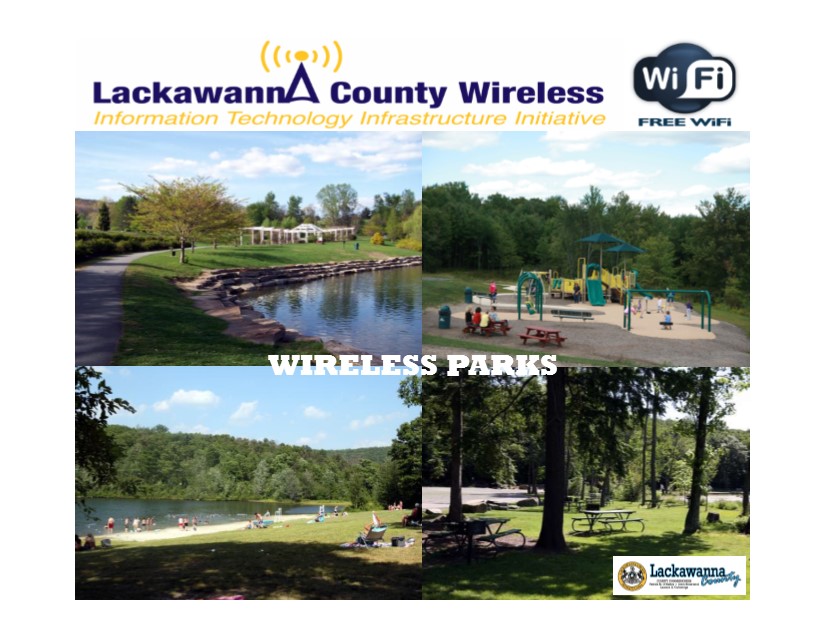 Lackawanna County Wi-Fi
One of the advantages of having a powerful wireless network is the ability to layer on applications and services. Lackawanna County breaks down the walls of accessibility with its progressive Wi-Fi Initiative by offering free Wi-Fi access hot spots throughout the County, beginning with the County owned parks.
Just bring your laptop, tablet, iPad, or smartphone to a growing library of locations and connect to SSID: LackawannaWIFI to surf the web.
Use the interactive map to locate a free access public Wi-Fi hot spot near you!
Wireless Initiative Business Advantage
Quick and cost-effective connectivity is now readily available as an advantage for business and economic development throughout Lackawanna County.
Whether you are a small business just starting out, a business looking for a redundant internet connection or a large business looking to relocate to one of our business or industrial parks, the Lackawanna County Wireless network has you covered. Visit our Wireless Business Page to learn more about what we offer by clicking on the below banner.
Lackawanna County Wireless is a cash flow positive project right from the start, being built from existing telecommunications budget expenses. There are no estimates, hidden calculations, or projected revenue calculations being used to show that Lackawanna County has built this powerful network with no additional money, only facts.
7,883 total views, 1 views today