The Department of Planning and Economic Development oversees Lackawanna County's Office of Economic and Community Development, as well as the work of the Lackawanna County Regional Planning Commission and the Lackawanna County Redevelopment Authority.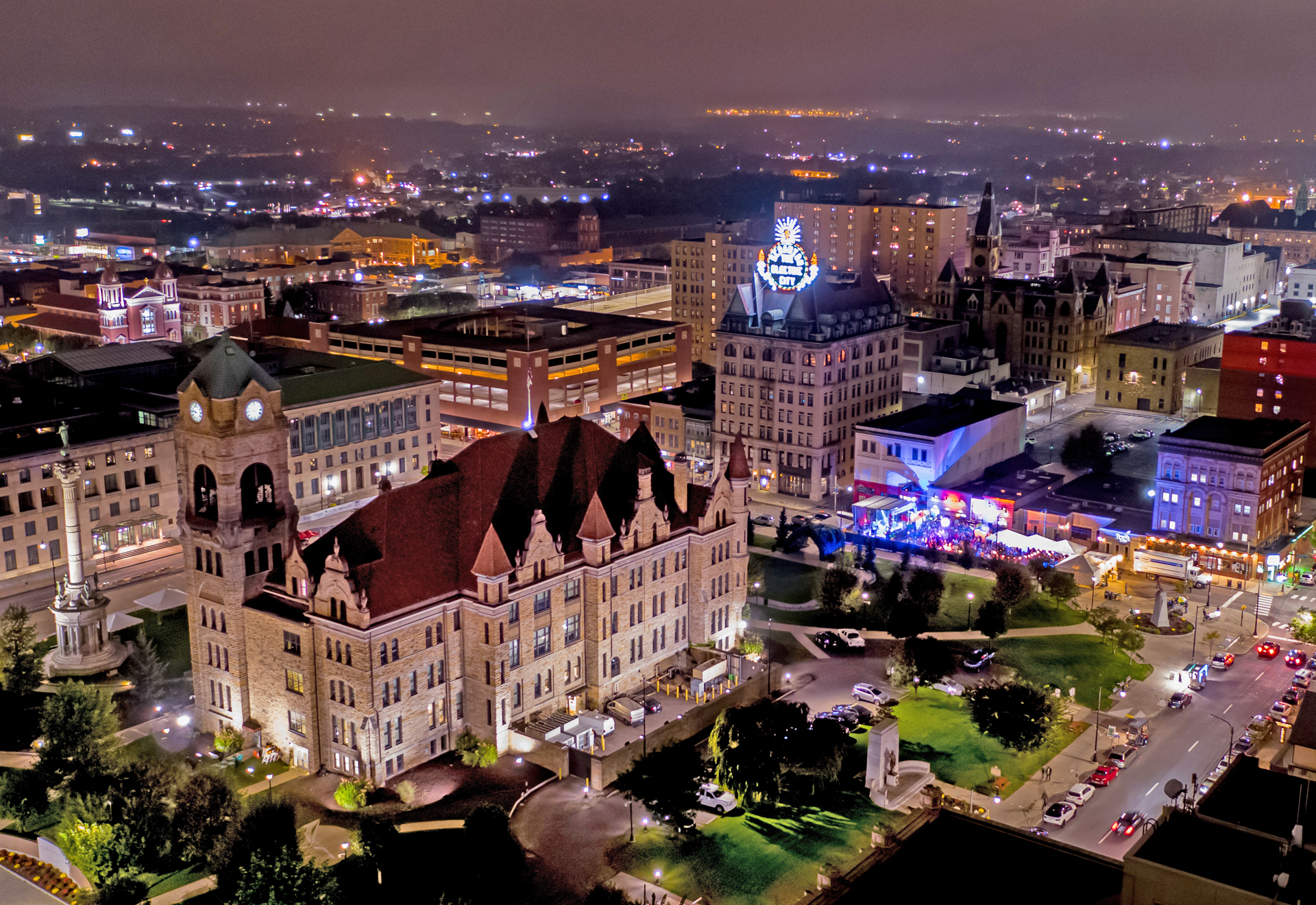 ---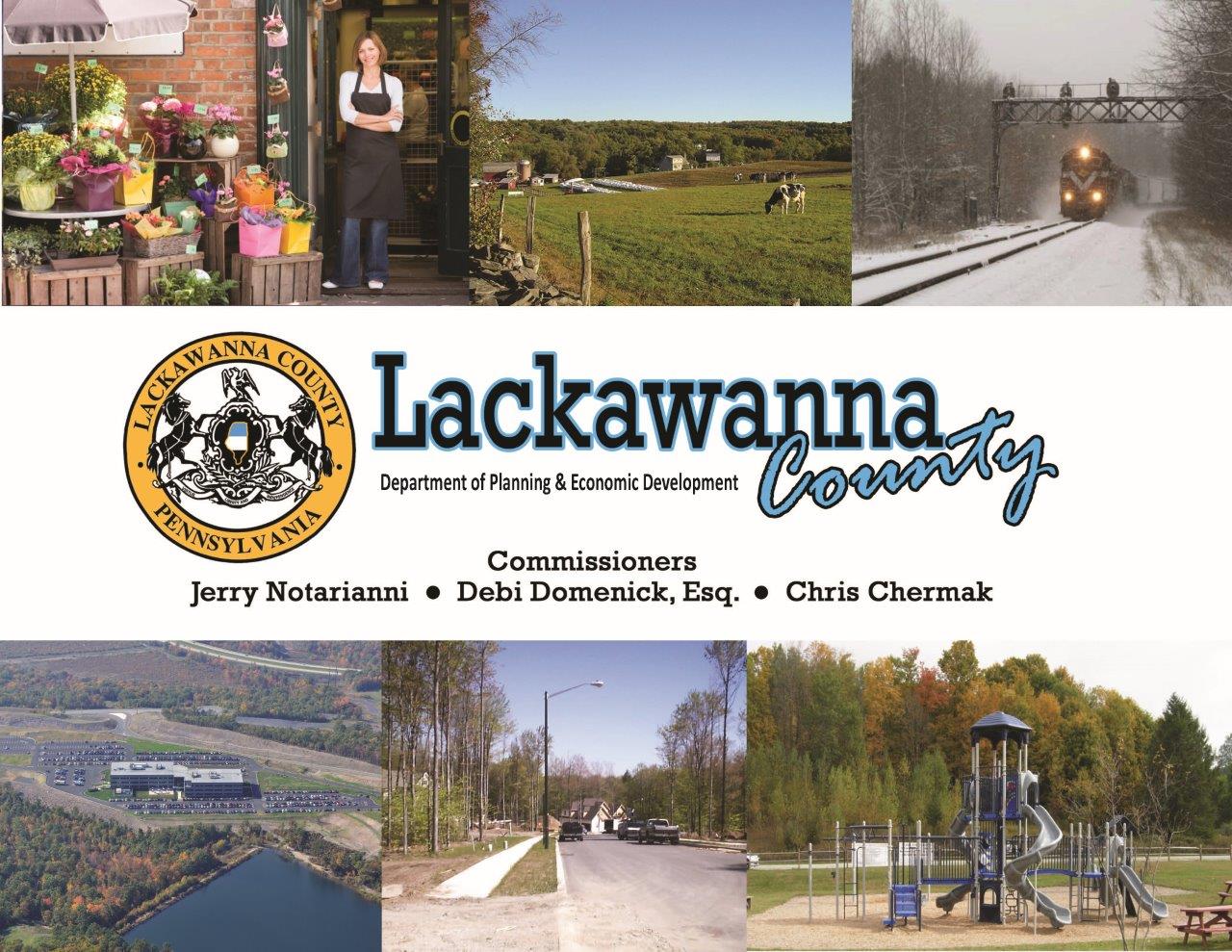 ---
George Floyd Inspired Commissioner to Create Police Training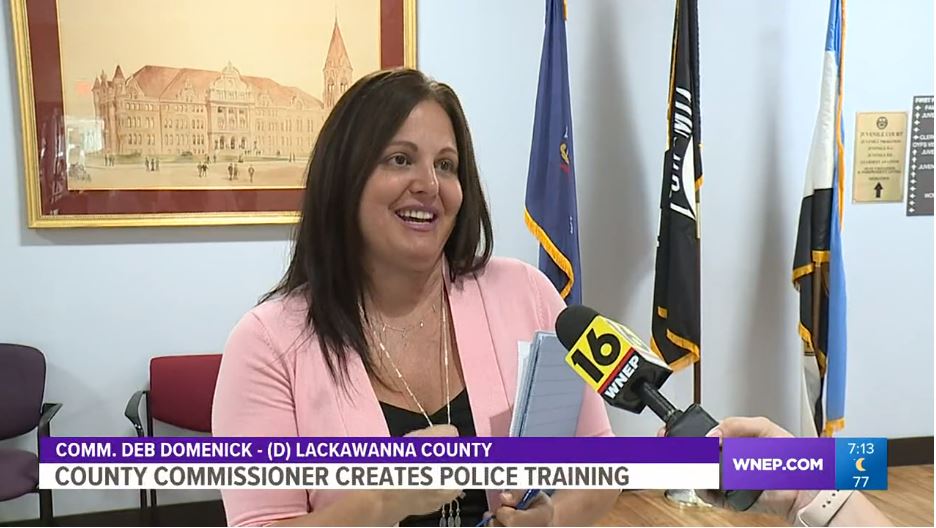 ---
Lackawanna County Community Development Block Grant Program (CDBG) – Program Overview & Coronavirus Aid, Relief, and Economic Security Act (CARES Act)
CDBG funds enable communities to effectively address local community development needs, such as infrastructure, housing, and community facilities. It also provides federal funds to develop viable communities through the provision of housing improvements and building suitable living environments, expand economic opportunities geared to low- and moderate-income individuals, and improve critical community health and welfare infrastructure.
---
Administrative Contacts
---
Brenda N. Sacco
Director of Planning and Economic Development
Department of Planning and Economic Development
Phone: 570-963-6830 Ext. 1376
Fax 570-963-7596
Email: [email protected]
---
Location
---
Lackawanna County Government Center
123 Wyoming Avenue, 5th Floor
Scranton, PA 18503

Planning and Economic Development Facebook Page 
18,867 total views, 2 views today