THIS SITE IS NOT MONITORED FOR EMERGENCIES OR FOR CHILD ABUSE REPORTS
Please use either 1-800-932-0313, 24 hours per day,
7 days per week to report abuse. For emergency assistance dial 9-1-1.
Mission
Lackawanna County Office of Youth and Family Services Will ensure child safety and family stability while respecting the rights and dignity of the family group.
Vision
Lackawanna County Office of Youth and Family Services will become an agency that practices research based clinical models of intervention.  The agency will provide a full array of services to ensure safety, permanency and well-being of the county's children through the engagement and empowerment of families.
---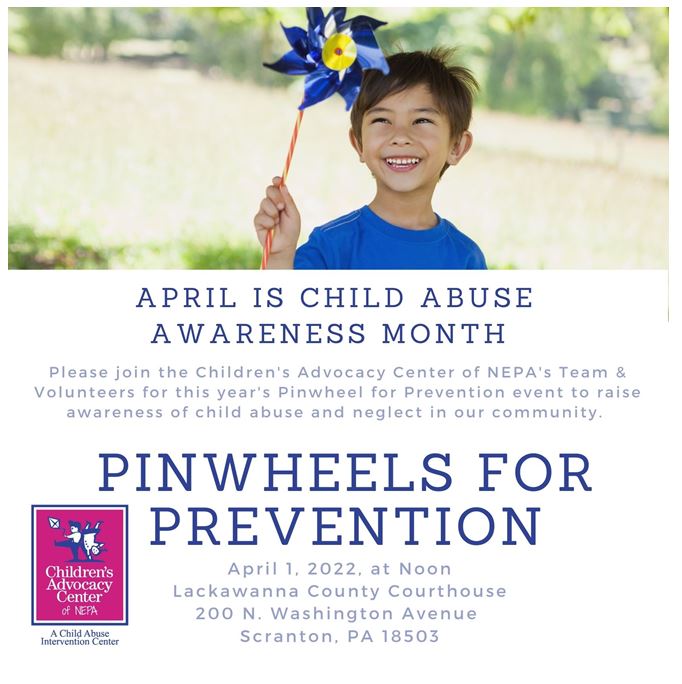 ---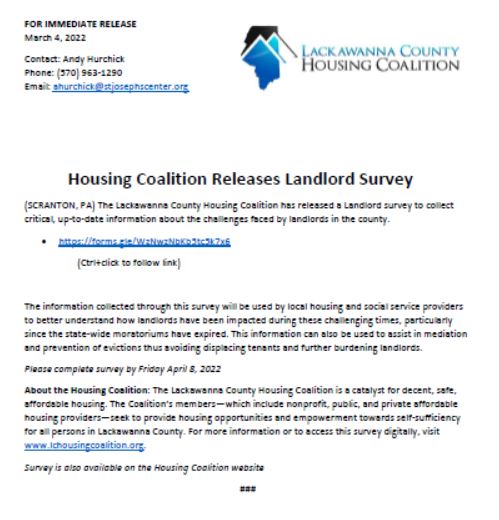 ---
UPS Donates Backpacks & Supplies to County Office of Youth & Family Services
UPS donated 500 backpacks filled with school supplies along with other materials for the new school year for the youngsters The Lackawanna County Office of Youth & Family Services works with. The materials were delivered on August 27 and caseworkers immediately distributed the items to families and also dropped them off at various districts throughout the County. Members of the UPS and Human Services staffs display the supplies that were donated.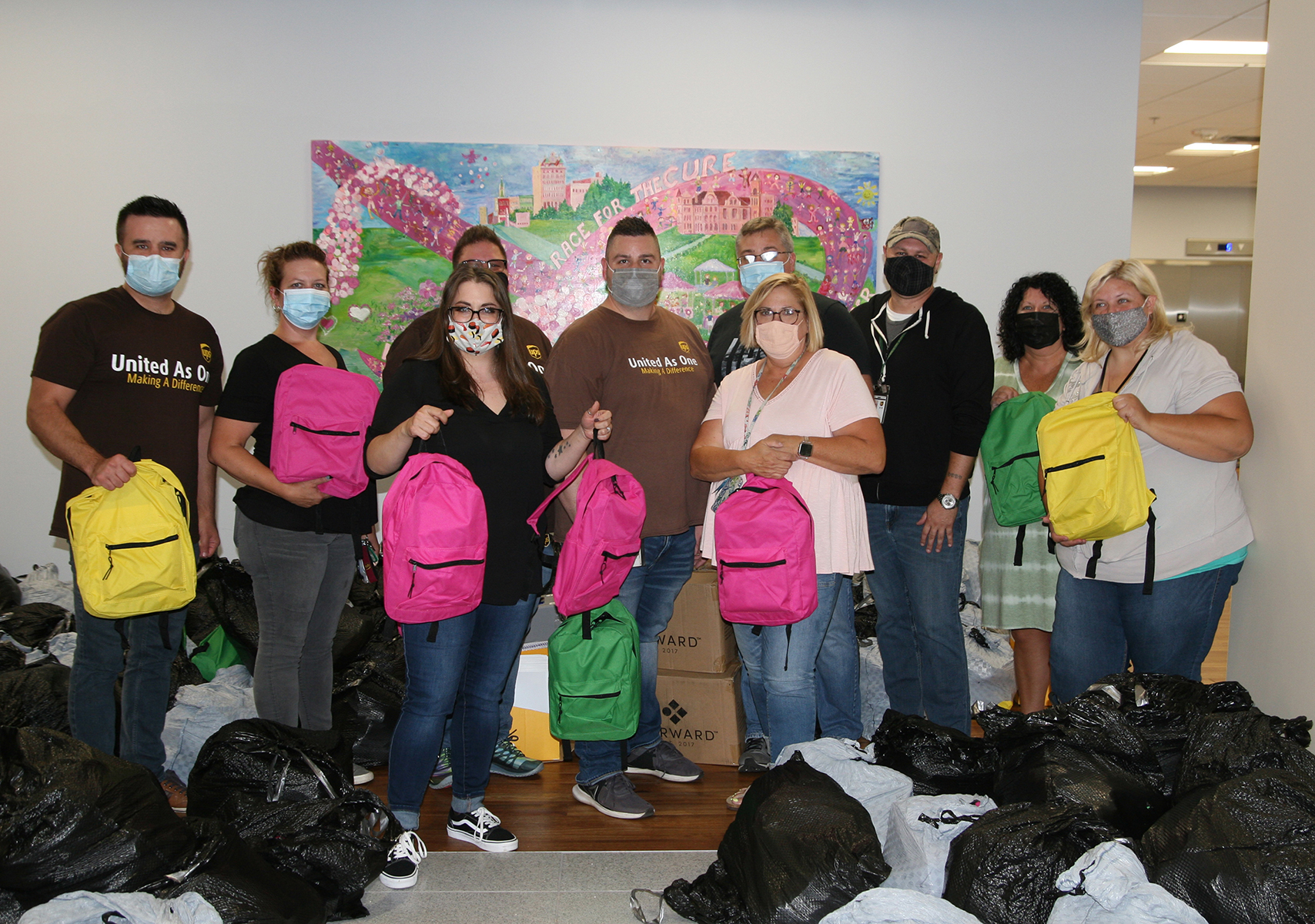 ---
Quick and Easy Survey for all Pennsylvanians…
The Pennsylvania Department of Human Services has created the "Access to Food Survey." This survey will give better understanding to the Department and sister-agencies to address the needs of residents across the commonwealth.
Please Share/Tag this post to all of your close Pennsylvanians
---
Lackawanna County Pharmacy Delivery List
---
Dear Lackawanna County Community
---
It's very exciting to announce the kick-off of a new Caregiver Support Group in Lackawanna County.  The goal of the "Parents A Second Time" (PAST) support group is to meet and problem solve, share information, provide support and maintain passion for providing care to children.
Interested agencies can share/post the attached flyer and survey.
Also, if you know older caregivers (grandparents or otherwise) who are raising grandchildren (or other related children) and would be interested in attending one of our groups or getting more information on the Caregiver Support Program services and benefits, please share the attached information and the survey. If you have the ability to gather a sign-up list in your agency, that would be great too.
Surveys and sign-ups can be emailed to Rebecca Munley at [email protected].
Parents A 2nd Time Support Group Flyer  |  Parent a 2nd Time Survey
---
 Information
---
---
ABUSE and NEGLECT REPORTING
---
Professionals who come into contact with children are required to report when they have reasonable cause to suspect that a child under the care, supervision, guidance or training of that person or of their agency, institution or organization is an abused child (see the references in this section for Pennsylvania's definition of Child Abuse). In addition, any person may report suspected abuse, even if the individual wishes to remain anonymous.

Lackawanna County Office of Youth and Family Services accepts calls from the public and professional sources 24 hours per day, seven days per week. Please be advised that calls received after normal business hours, weekends and holidays will be assessed to determine and assess the safety needs of children only– any other inquiries or requests for service will be logged for a worker to process during normal business hours.

To make a report of abuse or neglect:

Call directly to ChildLine (the State Child Abuse Hotline) at 800-932-0313

Submit a report electronically at https://www.compass.state.pa.us/cwis/public/home

Call Lackawanna County OYFS at 570-963-6781

General inquiries can be sent to our screening unit at the above local number during normal business hours 8:00 AM to 5:00 PM, Monday to Friday (please note that general requests will only receive responses during normal business hours) or click here to email 24/7.

Child Abuse Definition – This is the full definition of Child Abuse contained in the Child Protective Service Law.

Prevent Child Abuse Pennsylvania  This site provides an excellent and concise overview of mandated reporting and child abuse definitions including FAQ's for mandated reporters.
---
FOSTER PARENTS
---
The OYFS Foster Care Unit is always looking for quality individuals to provide care for children who cannot safely remain in their homes. The Lackawanna County Office of Youth and Family Services foster care team ensures children identified as unsafe in their own homes, are placed in kinship or foster homes that will meet their individual need for safety, permanence and well-being. Toward that goal, we recruit, evaluate and approve families interested in fostering children. We utilize resources for foster families and children in foster care providing case workers trained in assessing individual needs and offer supports to meet those needs. OYFS works diligently toward the goal of reunification while embracing the importance of maintaining family relationships. While working our primary goal of reunification, we also plan for alternate forms of permanency. Some outcomes could include adoption or subsidized permanent legal custodianship. Subsidized permanent legal custodianship (SPLC) is a form of permanency when reunification with parents or adoption are not options. The custodian is granted the legal right to make decisions and provide consent regarding care, custody and supervision of the child. SPLC can occur without termination of parental rights.
We strive to make the process of becoming a foster family as streamlined as possible and offer online
applications for foster families through our partnership with Binti.
For additional information contact Lackawanna County Office of Youth and Family Services at
[email protected], call 570-963-6781 or visit our website at Lackawannakids.org to
discuss your options with a foster care worker.
---
---
Lackawanna County OYFS actively participates in numerous undergraduate and graduate  internship programs through many local universities and colleges.  Some examples include Social Work, Counseling, Public Administration, and Accounting. For information contact Jennifer Wildermann at 570-963-6781 ext. 1121 or email her at: [email protected]
---
JOB OPPORTUNITIES
---
We continuously strive to employ the best qualified and totally motivated candidates in the agency.  Please note that Lackawanna County Children and Youth Services is a Civil Service agency and can only hire from the appropriate Pennsylvania State Civil Service list.  While a high score does not guarantee employment, it will likely result in an interview for which the results will determine the appropriateness of employment with our agency.  Please ensure that when you take your test that you check Lackawanna County as a preferred site, otherwise you will not show up on our list.  To schedule a test or view eligibility requirements please visit The Pennsylvania State Civil Service

Commission's website:
http://www.scsc.state.pa.us/portal/server.pt/community/civil_service_home/9164. For further assistance please contact Pat O'Neill at 963-6781 ext. 1112.
---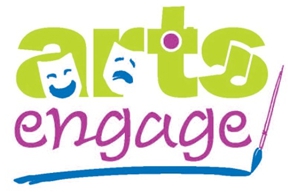 ARTS Engage! is a collaboration of community organizations that are funded to run free or low-cost arts and recreation programs open to all residents of Lackawanna County. At-risk children are able to participate in these programs as a way to help develop positive social skills through the power of the arts. To date fourteen organizations have participated in the ARTS Engage! program and over 2,200 children have been served.
ARTS Engage! is a unique prevention program because it is a youth arts program funded jointly through Office of Youth and Family Services and administered through the Department of Arts and Culture in addition to partnerships with the Sherriff's Office, Family Court, and the Department of Parks and Recreation.   It is a revolutionary way of addressing how the human services can transform their clients' lives and allows arts organizations, social service agencies and artists to connect and invest in their communities, share resources and ideas, build audiences and reach the underserved.  The total cost to serve over 1000 children is less than it costs to incarcerate one juvenile making this one of the most cost effective diversion programs available.

Because of the popularity of the program, there is currently limited availability. For information call the ARTS Engage Coordinator, Trina Hoppel at 570-963-6781 ext. 1174 or email at: ARTS Engage!
---
LINKS
---
F.I.R.S.T. – Information and Referral – bringing people and services of Lackawanna County together.  FIRST is a 24-hour, 7-days-a-week program linking people in need of help or information to the appropriate agency.
Home Alone – Is Your Child Ready? – A guide to when it may be appropriate to leave a child home alone from Allegheny Department of Human Services.
Statewide Adoption Network (SWAN).  This is Pennsylvania's centralized information center regarding adoption.  Included on this site are profiles of youth who are waiting to be adopted by the right person(s), adoption forms, and post adoption services for adoptive parents needing support after the adoption has been finalized.

Community Services Housing Programs.  A guide from United Neighborhood Centers of Northeastern PA explaining options available to residents seeking or wishing to maintain housing.
---
CONTACT INFORMATION
---
Phone:570-963-6781
Fax:570-963-6384
Location
123 Wyoming Ave., Foor 4
Scranton, PA  18503
40,144 total views, 1 views today