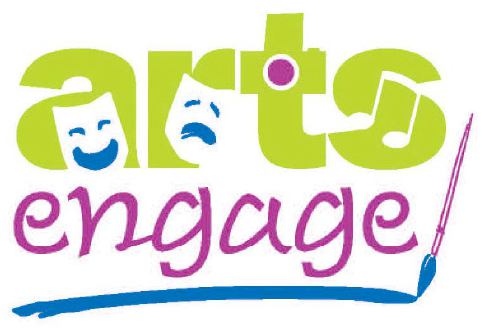 ---
Arts and Culture Organizations | Funding Resources
---
The Office of Arts and Culture will advocate and support high quality arts opportunities and programs for people of all ages throughout Lackawanna County. The Office of Arts and Culture will provide services to artists and arts organizations in the region as well as make grants to qualified artists and arts organizations.
---
Radisson Wall Repair / Traffic Information
Lackawanna County will begin the project to repair the retaining wall on Biden Street just off the Biden Expressway by the Radisson Hotel.
The project will begin Monday, April 25, and only the inbound right lane will be closed. Traffic coming into the city may use the other two lanes. The lane will be closed from 7 am until 4:30 pm.  The project is estimated to take between two-three weeks, and the plan is to work Monday through Friday.
For questions on the project please contact the Lackawanna County Arts and Culture Department at 570.496.1724 or [email protected].
---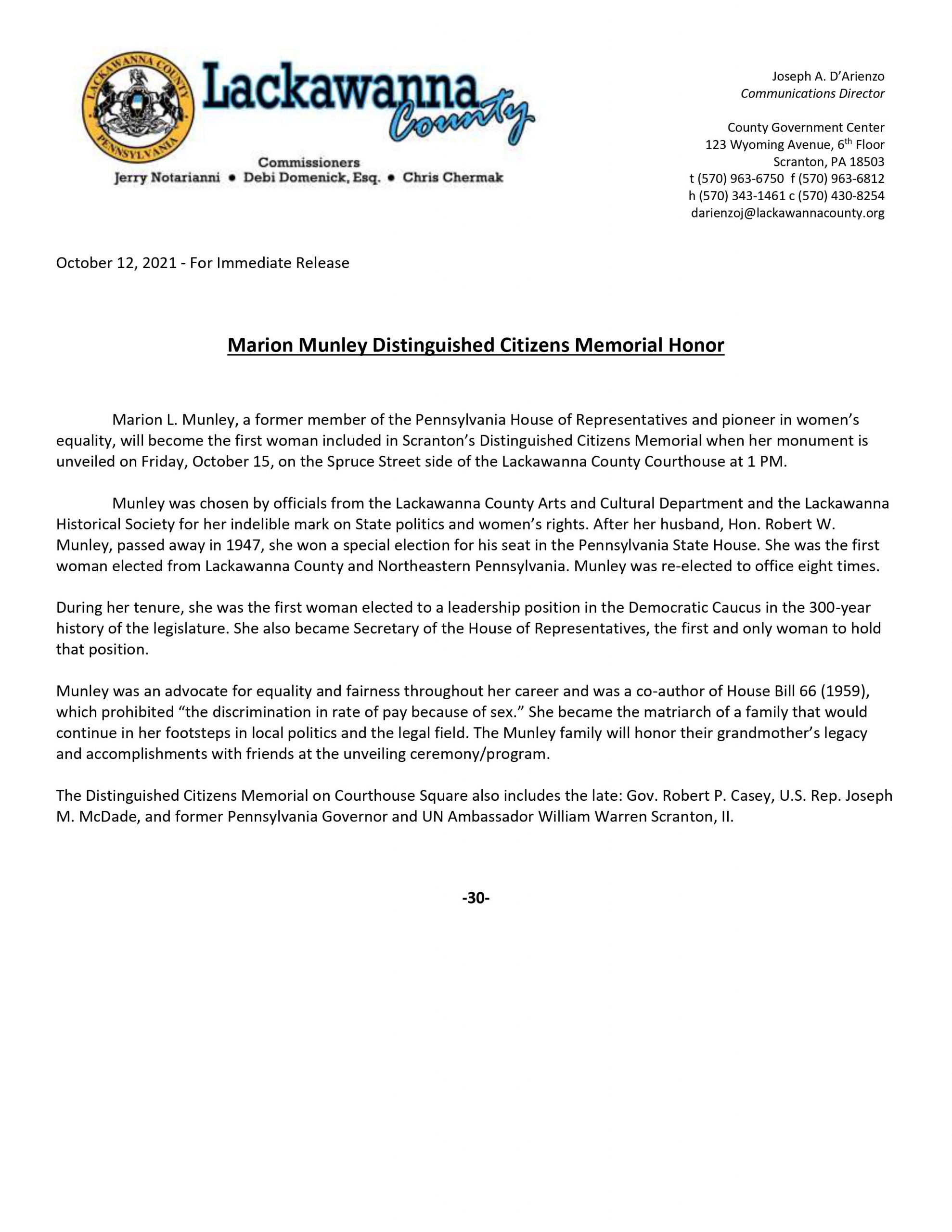 ---
---
Arts & Culture Community Resource Guide Press Release
The Lackawanna County Arts and Culture Department has developed, in collaboration with several agencies, a guide to help creative workers, businesses and non-profits navigate the information regarding COVID-19, including the financial resources that are available. This document will be updated regularly, as needed, throughout this medical situation.
A big thank you goes out to the organizations that assisted with this guide: City of Scranton, Everhart Museum,  Lackawanna County Arts, Culture and Education Council, Meoni Graphics + Promotion, NEPA Alliance, Scranton Area Foundation, Scranton Tomorrow, Small Business Development Center, and United Neighborhood Centers of NEPA.
For information on the guide, please contact McGuigan at 570.815.1280 or [email protected].
---
Latest Information
2020 Community Project Grant Final Report
Arts Report Printable Version 2.23
PCA Pennsylvania Council on the ARTS
PCA's Project Stream resource page
Arts Engage! Presentation
Arts and Economic Impact Study
PA Lackawanna County AEP4 Final Report
PA Lackawanna County AEP4 Brochure Insert
PA Lackawanna County AEP4 Summary Of Findings
Arts and Cultural Grants Awarded
2022 Lackawanna County Community Project Grants
2022 Lackawanna County Program Stream Grant Amounts
2021 COVID–19 Creative Community Grants
2020 COVID–19 Creative Community Grants
2021 Program Grant Amounts
2020 Community Project Grant Awards
2020 Program Stream Grant Awards
2019 Community Project Grant Awards
2019 Program Stream Grant Awards
2006 – 2018 Arts & Culture Grants Archive
Forms – Agreements
Courthouse Use Form
Indemnification Agreement
---
Download the Lackawanna County Logo
---
Administrative Contacts
Maureen McGuigan
Deputy Director
Phone: 570-963-6590 Ext 3172
Fax: 570-963-6447
E-mail: [email protected]
Chris C. Calvey
Program Manager
Phone: 570-963-6590 Ext 3176
Fax: 570-963-6447
E-mail: [email protected]
Location
Lackawanna County
Electric City Trolley Museum
300 Cliff Street
Scranton, PA 18503
21,893 total views, 1 views today