Lackawanna County Supports C.A.S.U.A.L Day
Lackawanna County employees from the Recorder of Deeds, Tax Claim, Assessors, Treasurers and Elections Offices show their support and proudly display their shirts for C.A.S.U.A.L. Day 2022.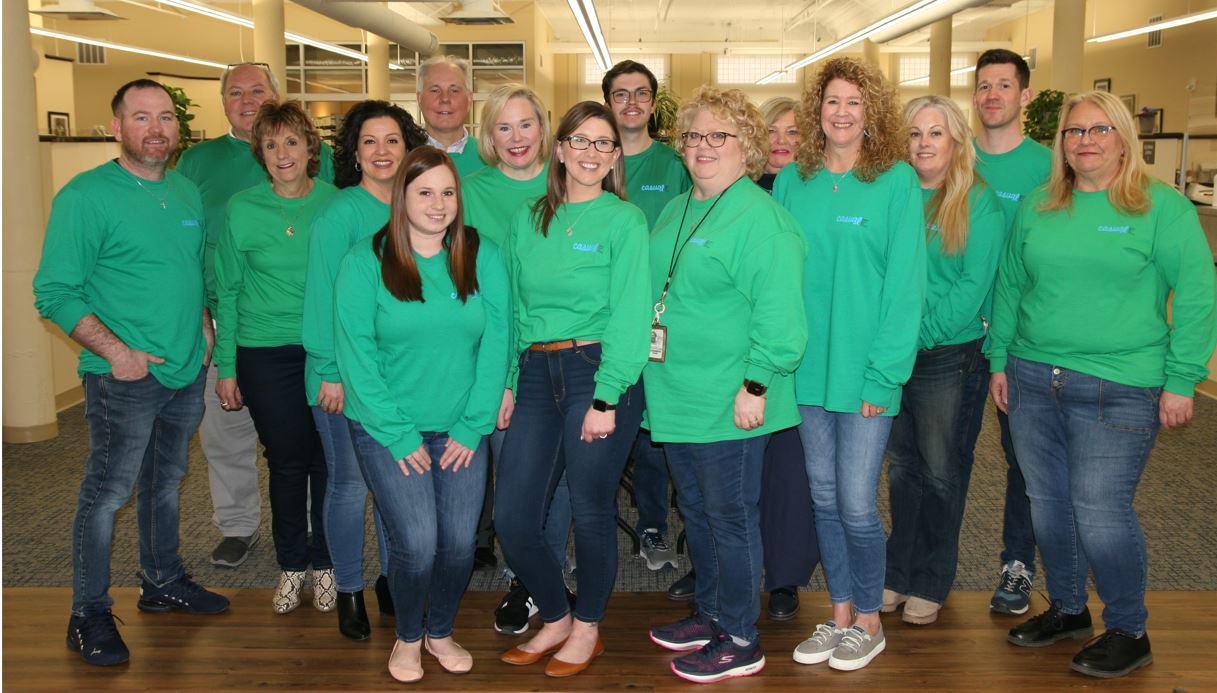 L-r, Glenn Howey, Gino Mori, Nancy Angeloni, Michelle Lukowich, Lindsey Greenwood, Adam Nosak, Beth Hopkins, LeaAnn Arcuri, Ben Strickland, Evie Rafalko-McNulty, Recorder of Deeds; Mary Alice Burke, Margie Kelly, Lori Greenwood-Henehan, Adam Sollers, and Isabelle Lance.
748 total views, 1 views today